Healing, Therapies and Courses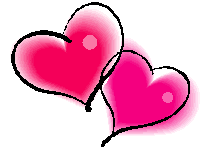 <![if !vml]>

<![endif]>
<![if !vml]>

<![endif]>
<![if !vml]>

<![endif]>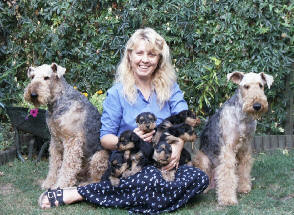 My name is Caroline and since losing a very dear friend, who I am sure was an angel on earth, felt the need to carry on where she left off and so I became a Reiki Master.
I have found myself and have learnt many different forms of Reiki and Energy Healing systems. These include Usui Shiki Ryoho Reiki, Kundalini Reiki,
Since I found Reiki I have been able to help my family, pets and friends - they benefit
from the energies I send in different and inspiring ways.
I also have a deep love of Archangels and all angels who answer so willingly whenever I
call, they are always received with the love and light they bring, with eternal gratitude.
I would like to take this opportunity to thank my tutor Stephen Lovering who has taught and guided me, always being there to
give support and encouragement.

I hope that all who enter this site will either enjoy and benefit from the affordable courses I offer or add the names of those
who need healing energies to the Family & Friends list, their pets to the Cuddly Companions list or just light a candle for a loved
one on the Remembrance page.
Thank you for visiting my site. Please remember to return any time, you are always welcome.
Stay a while and leave in Love, Light and Peace.
With Love
Caroline

With Love Healing
Distance Reiki and Energy Healing.
Courses in Usui Shiki Ryoho Reiki, Kundalini Reiki, Angels, attunements
including Colours of Angels, Lightarian and other healing energies.
All my therapies are sent with love and light
for inner balance especially during illness, grief, depression, anxiety from a
qualified Reiki Master.
Enjoy your visit.
Please stay a while and leave with a smile in peace and love.