Healing, Therapies and Courses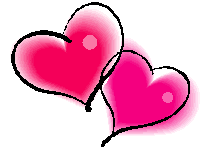 <![if !vml]>
<![endif]>
<![if !vml]>

<![endif]>
<![if !vml]>

<![endif]>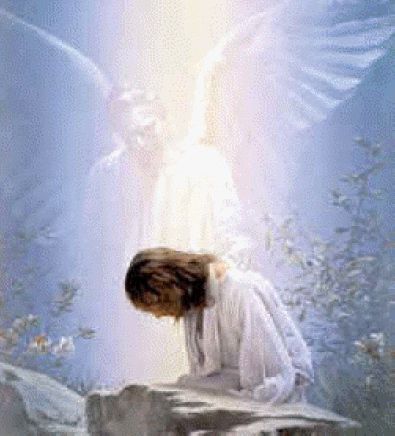 The most beautiful beings who are with us always and are waiting for you to ask. Angels want to help us but cannot unless we ask them. Never worry that you may be calling an angel away from helping someone else because unlike us they can be with several people at once.
When I use Reiki I ask the angels to be with me, the overwhelming feeling of love is too immense to describe. My heart feels full and I just want to share their love with every living creature who requests the healing I send.
Everyone has a Guardian Angel and if you listen to your inner voice you will hear your angel and others trying to guide you. They will never interfere with your own free will but long for you to hear and invite them into your lives and the more you do, the more you will feel their wings enfold you.
Take a look at the Angel Attunements I offer or sit back in a quiet place with some soft music, a candle or incense stick burning, close your eyes and ask the angels to come and guide you , listen.............you won't be disappointed.
With Love Healing
Distance Reiki and Energy Healing.
Courses in Usui Shiki Ryoho Reiki, Kundalini Reiki, Angels, attunements
including Colours of Angels, Lightarian and other healing energies.
All my therapies are sent with love and light
for inner balance especially during illness, grief, depression, anxiety from a
qualified Reiki Master.
Enjoy your visit.
Please stay a while and leave with a smile in peace and love.
© Caroline Gruber-Prince 2007
For Web Design at reasonable rates contact

Music: Reiki - The Mind, Body & Soul Series by Llewellyn