Healing, Therapies and Courses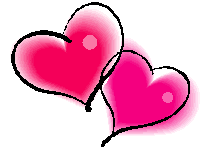 <![if !vml]>

<![endif]>
<![if !vml]>

<![endif]><![if !vml]>

<![endif]>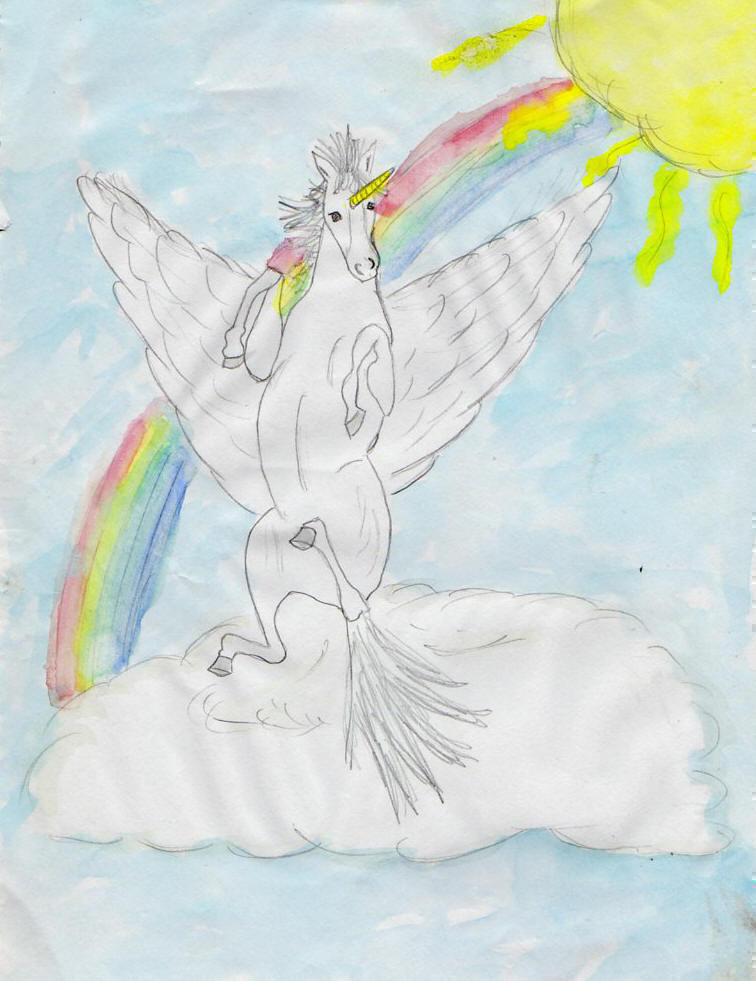 With Love Healing Therapies offers distance Reiki and energy healing courses. Usui Shiki Ryoho Reiki, Kundalini Reiki, Angel Courses, attunements including Colours of Angels, Lightarian and other healing energies to name but a few ( please take a look at the courses I offer). All my therapies are sent with love and light helping with illness, stress, grief, depression, anxiety or just bringing relaxation from a qualified Reiki Master.
With Love is a place for healing, learning and remembering. Sign up for a course, apply for healing, or light a candle for a lost love one.
This site is dedicated to my dear friend, Dotty, who I know is nearby, thankyou.
Use the menu above to navigate, or if you wish, learn more about me.
Music taken from 'Llewellyn New Age - Reiki: The Mind Body and Soul Series'